A Glimpse of Islamic Republic of America
Brothers and sisters in Islam, masahllah our taqiyya is doing wonders in America. We have successfully pulled wool over Americans' eyes in making them believe that Islam is not a religion of staright jacket but is a religion of peace and personal freedom.
AMERICA LOVES ISLAM
Our job as moderate muslims is to lull the kuffar to a false sense of security while our mujahids do the dirty work. We managed to pull 9/11, Beslan, Madrid and London operations without raising any suspicion… Like they say in the mosque duty of the moderate muslims is to hold down the feet of the infidels while mujahids cut their throats. It is only Allah's miracle that with more than 11000 world wide jihadi operations Americans are still in a deep slumber.
CONGRESS LOVES ISLAM
US Congress passed a resolution declaring Islam to be a great religion. Credit goes to our taqiyya experts CAIR who managed to dupe whole congress as the resolution passed unanimously. No other religion has been declared great . I congratulate all muslim umma. Excellent snow job!
BUSH LOVES ISLAM
President Bush has declared that Islam is a religion of peace.
HILLARY LOVES ISLAM
Hillary Clinton only trusts people of Islamic faith. She made sure that her personal asisstant is a pious muslima Huma Abedin who prays five times a day.
OBAMA LOVES ISLAM
Hussain Obama announced that the Islamic call to the prayers "Adan" is the most beautiful sound to him and is like music to his ears.
TOMORROW'S ISLAMIC AMERICA
Child Care Center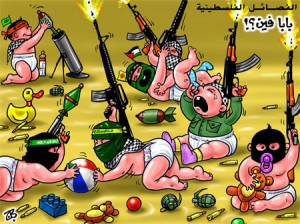 Female Circumcision Centers
US Currency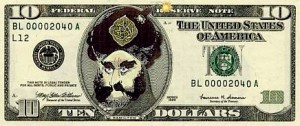 Main Street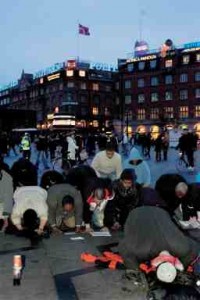 American Airlines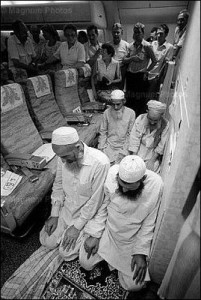 Apostates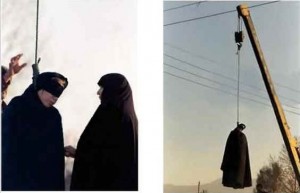 Cartoonists
Critics of Islam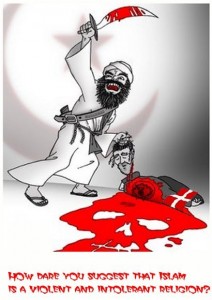 Women College Students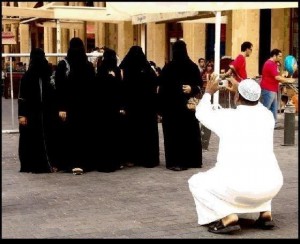 Elementary Schools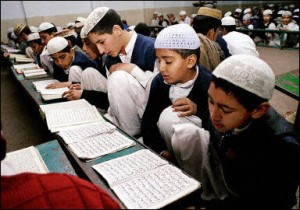 Elementary School Teachers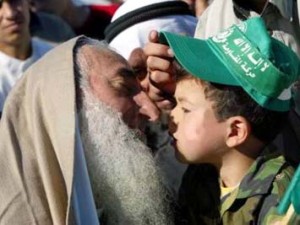 Caught after drinking  a beer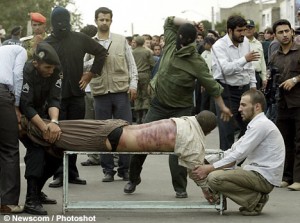 A Muslims' Pet