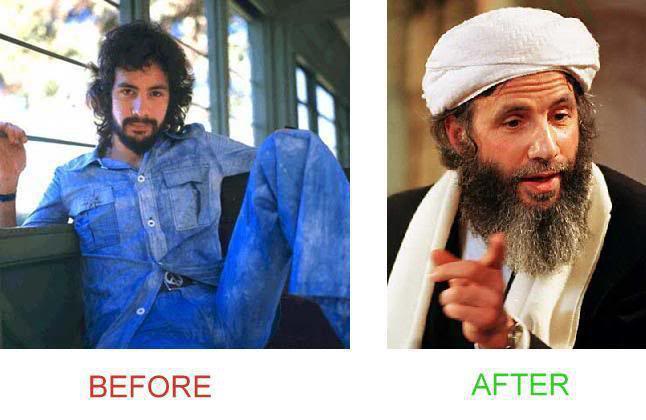 [vimeo 160335802 w=640 h=360] Trouble and the Religion of Peace from Eric Allen Bell on Vimeo.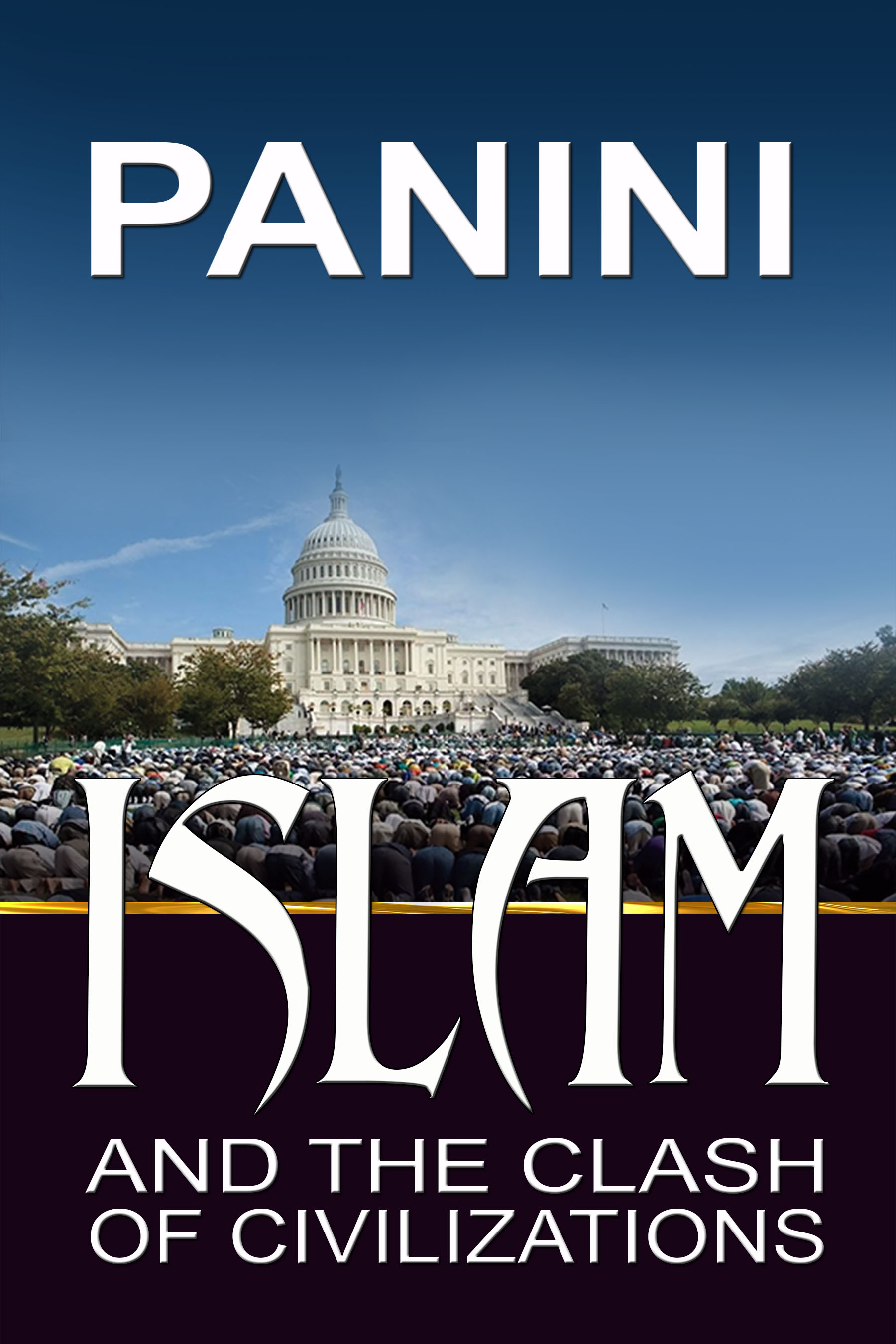 Part 1, Chapter 5 Afghanistan Since 9/11 She really thought there was a lot to be done [in Afghanistan], and she could be a part of it …...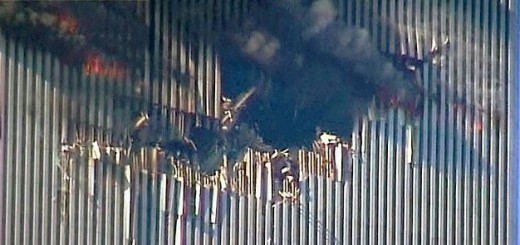 The enemy of Islamic brutality is information, shared on social media. Carpet bomb the internet with this information. Spread it far and spread it wide. Spread it like Napalm. –...