Saving the west from the virus of Islam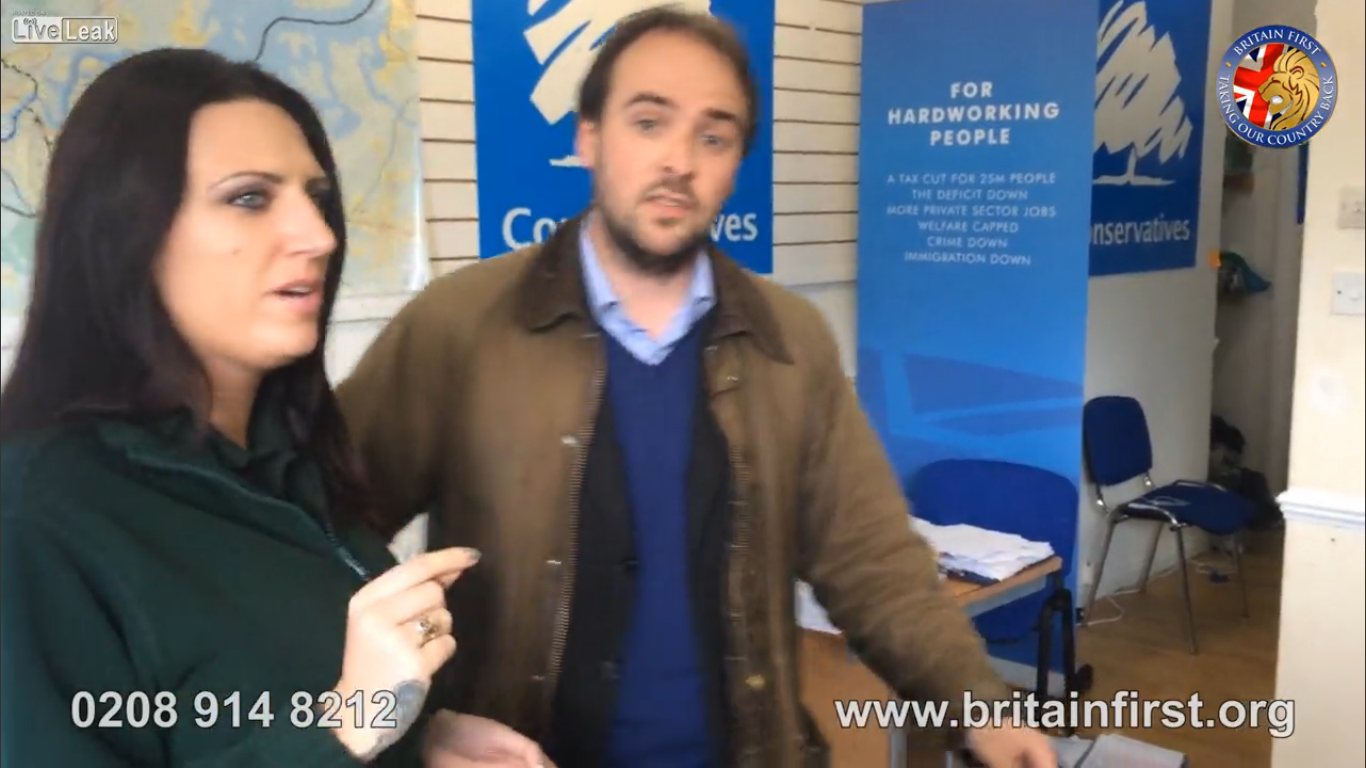 Is history repeating itself? Muslims have invaded the west again, this time under the guise of immigration and westerners are drunk or sleep. This invasion is lot more dangerous, because the victim is not even aware. In the first invasion, the west was awake and able to defend itself. The Europeans had their religion; they clung to it and expelled the enemy. This time, the leftist diseases of political correctness and cultural relativism have left them no moral bones. They don't know who they are and what they stand for anymore. On the other hand Muslims perfectly know who they are and what they want. Aristotle said nature abhors vacuum. This allows Muslims to fill the void and destroy the western civilization from within.
Viruses though small, are more dangerous than a wild beast. The Islamic immigration should be likened to the invasion of viruses. The problem is that the host has lost its immunity. Things are so bad that when Douglas Carswell, a Tory British MP defected to UKIP, in his speech he bragged, "What was once dismissed as political correctness gone mad, we now recognize it as just straight forward good manners." Political correctness is not good manners. The term was associated with the dogmatic application of Stalinist doctrine, debated between formal Communists and Socialists. It means one must lie when truth is contrary to the communist party line. It means lies are preferable to truth when they are more expedient from the leftist Marxist perspective.
Political correctness is the acquired immune deficiency syndrome of the white man. The west can defeat Islam, but not with the leftists culture of godlessness, immorality, moral and cultural relativism. Unless the westerners defeat the Left in all its manifestations, they should prepare themselves for an Islamic take over. Muslims can see this weakness and are already celebrating their victory.
Lest I am misunderstood, I should make it clear that the disease of political correctness has corrupted the conservative parties too. If there is any hope, it will be in new parties that won't be afraid to name the enemy and won't bow to the tyranny of political correctness. Geert Wilders' Freedom Party in Netherlands is a ray of hope.
Fortunately, new brave men and women in other countries are rising up to defend their country, their freedom and their culture. The Heleno-Jeudeo-Christian culture is the only culture that needs to be saved. It is to this culture that we owe freedom of individual, freedom of thought and political and economic freedom. The human civilization can survive without falafel, but it won't survive without democracy. And this culture is under attack.
Jayda Fransen is a brave English woman who has had enough of multiculturalism and the lies and broken promises of politicians. But instead of complaining and being ignored, she decided to run as a counselor in her hometown, Rochester's by-election. Watch her how she confronts the Tory electioneers and how they take cover from her.
While I pray for Jayda's victory, I wish more people will do the same. It is time to take back the west. Enough with multi cultureless and moral relativism that comes with it! It is time to save the western culture, the only culture that matters.
Britain First candidate for the Rochester by-election, Jayda Fransen, spent nomination closing day trying to get answers from the corrupt Tories and the local Muslims community.