Request for Prayer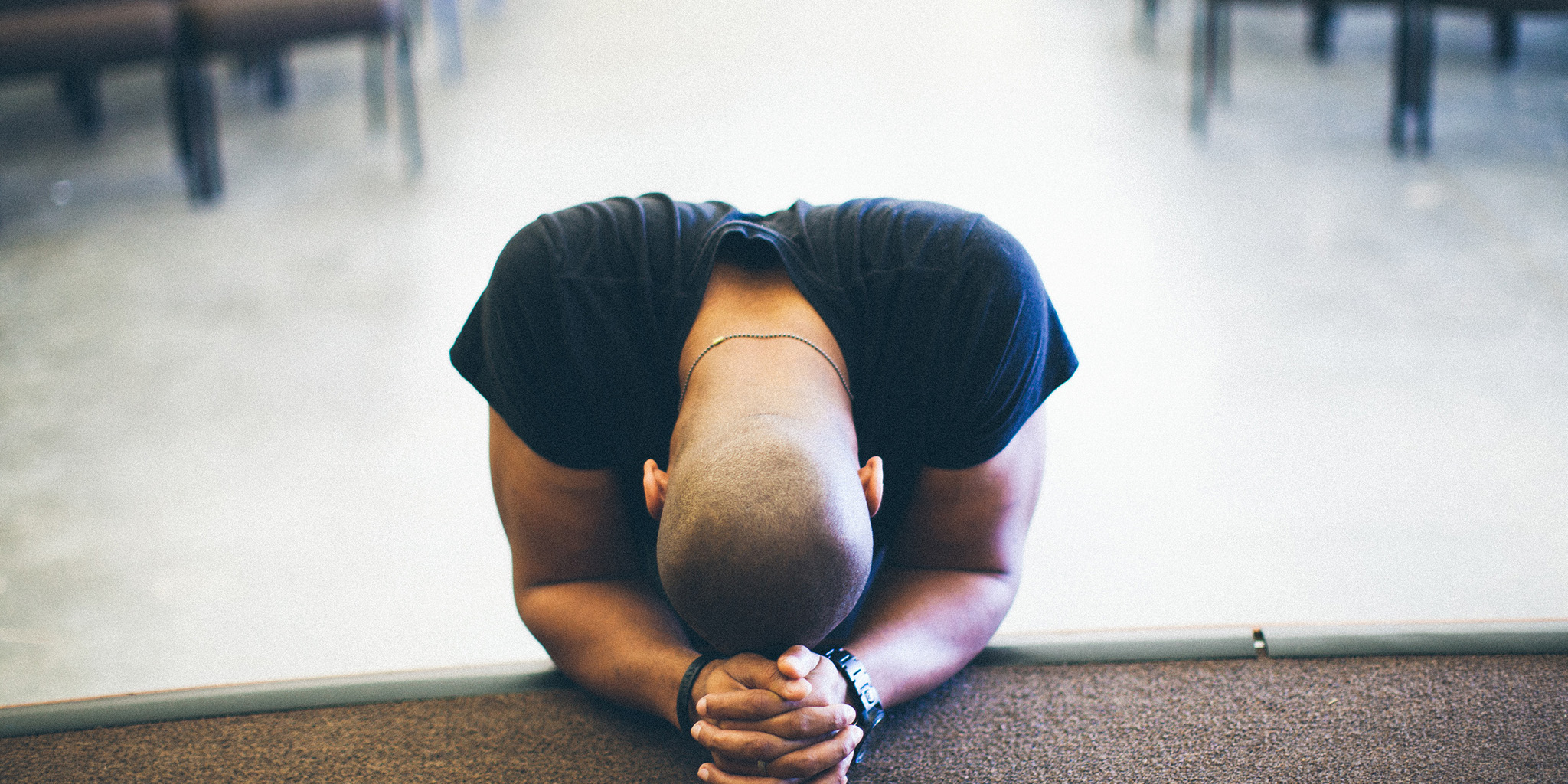 Dear Friends,
For years I spent many hours until late at night writing articles and responding to your questions about Islam.  I did this out of love for you and love for humanity.  I asked nothing in exchange. Many of you wrote to say you owe your freedom to me.  That is my reward and I ask for nothing more.
Now, very evil forces are threatening my livelihood.  While there is no point in going into details I am a victim of malicious machinations which has nothing to do with Islam and everything to do with greed and wickedness.
The good news is that now I trust in God and have faith that He will deliver me from all evil.  I put all my affairs in His hand and have complete faith in His assistance.    I prayed for many of you when you wrote to me confiding in me your personal woes.  I felt your pain and pleaded God for your deliverance.   Now I need your prayers. God promises, "Ask and it will be given to you; seek and you will find; knock and the door will be opened to you."  Please pray to our heavenly Father that he either takes me Home or delivers me from my enemies.  Spirit is strong but flesh is weak. I feel weak, violated, abused and helpless.
I don't know what God has in store for me. Why He puts me under this much tribulation?  What is He trying to teach me that I don't get? I am sure He knows I am a human and can take it only so much.
This is serious. But prayers work. They are very powerful.  I need some moments of relief. For some reason God is keeping me in this world when I yearn to go. While here I don't need much comfort, but I also don't want too much tribulations.  Please ask Him to stop my tribulations and the wicked souls that harm me so they can amass wealth at my expense that will not serve them in this world nor in the next.  I feel helpless, powerless and weak.  Only God can deliver me and I beg you to pray for me.
May God bless you all and remove your pains and sufferings.
Ali Sina