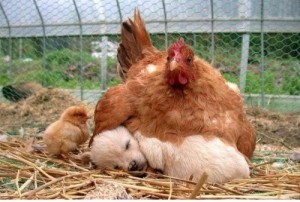 Animals love. Love them back; don't eat them.
I can't reason like you, but I suffer like you.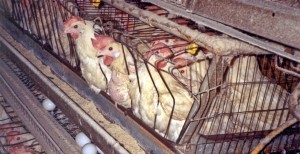 Jailed for life! For what crime?
End cruelty. If not you, who? If not now, when? Click here.
See inside the dairy farms. This is the result of seeing animals as commodity, instead of sentient beings.
Eat ethical. Live healthy. Go vegan.