I Will Cast Terror in the Hearts of Disbelievers
---
Bukhari 4:52:220 Allah's Apostle said "I have been made victorious with terror (cast in the hearts of the enemy)"
Ibn Ishaq:572 "Muhammad is the man, an Apostle of my Lord. Evil was the state of our enemy so they lost the day. Fortunes change and we came upon them like lions from the thickets. The armies of Allah came openly, flying at them in rage, so they could not get away. We destroyed them and forced them to surrender. In the former days there was no battle like this; their blood flowed freely. We slew them and left them in the dust. Those who escaped were choked with terror. A multitude of them were slain. This is Allah's war in which those who do not accept Islam will have no helper. War destroyed the tribe and fate the clan."
A few scenes from the latest massacre in India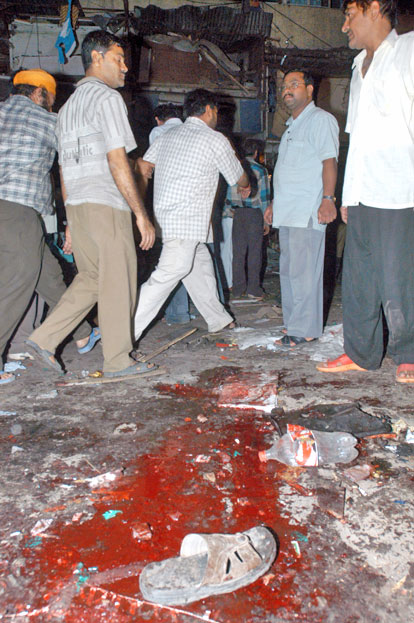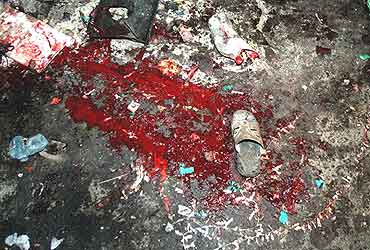 Quran 19:83 Seest thou not that We have set the Evil Ones on against the unbelievers, to incite them with fury?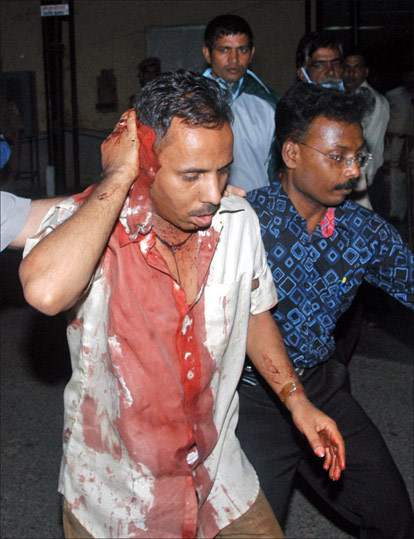 [Next]